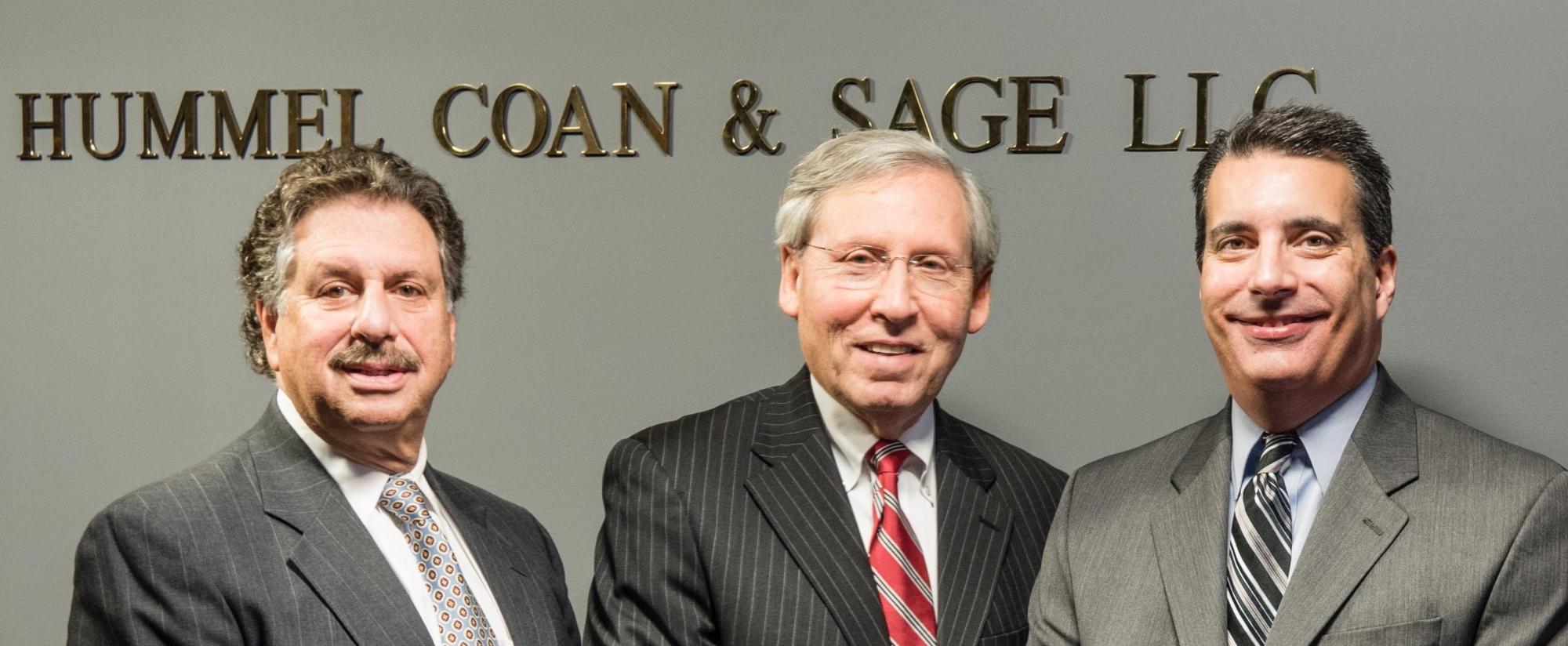 Hummel Coan & Sage LLC is a well-respected firm with roots dating back to 1978, when Marvin Coan and Dennis Hummel (retired) started practicing together, with David Sage joining them in 1992. Although based in Louisville, we meet the needs of clients throughout Kentucky and Southern Indiana and are dedicated to providing our clients with quality legal representation, on a timely basis, and at a reasonable cost. The firm prides itself on full client service throughout the case from the partner(s) who may ultimately try the case with a jury or judge through any appeal, which maximizes efficiency and results while conserving client expenses.
Our lawyers have many years of courtroom and trial experience. While most cases are settled, if a client's case requires a trial because the case cannot be fairly settled, the lawyers at Hummel Coan & Sage LLC know how to try the case before a judge or a jury. Hummel Coan & Sage LLC is a preeminent peer-rated law firm by Martindale-Hubbell, America's most recognized attorney rating source.
An article conducted by the Courier-Journal showcases the law firm's history, philosophy, and abilities of the lawyers. Read the article here...